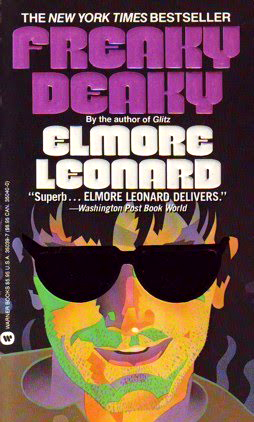 Matt Dillon, Brendan Fraser and Craig Robinson are attached to star in Charles Matthau's adaptation of Elmore Leonard's crime novel "Freaky Deaky."

Dillon will topline as Chris Mankowski, an LAPD bomb squad officer who stumbles upon a plot by two former hippie activists who plan to use their bomb-making skills to trick an alcoholic movie mogul into handing over millions of dollars.

Fraser will play Skip Gibbs, one of the former activists who has parlayed his skills into a career as a Hollywood pyrotechnics artist and demolition expert.

William H. Macy has already committed to play Woody Ricks, the hard-partying Hollywood mogul, while Robinson will play Donnell Lewis, a former Black Panther turned capitalist who serves as his assistant.
Source: Variety