TMI Source just posted that the very anticipated cover of Cassandra Clare's last book in The Mortal Instruments series will be released next week on January 14th. Cassandra Clare broke the news herself:
So remember I said the cover of City of Heavenly Fire was going to be revealed in an interesting way? I've finally been given the okay to say that it's going to be revealed on television — January 14th on The Insider (http://theinsider.etonline.com/tv/ ) 7pm EST on CBS!
For all y'all who don't live in the US or whose DVRs are full of back episodes of The Walking Dead or whatever, the cover will be up online shortly after.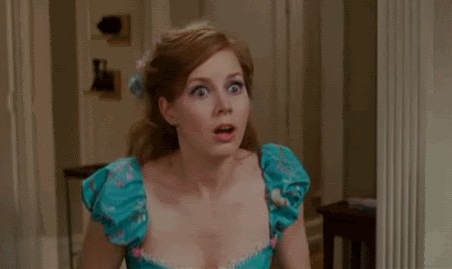 Make sure to set your DVRs, but we will surely have it up for everyone's viewing pleasure. We will screenshot the livestream if we have to! Cassie has mentioned that the back cover will have all the side characters…
Who do you think will be on the cover for CoHF?